CHTTARPATI CABLES

 

IS A HIGH QUALITY AUTOMOTIVE CONTROL CABLES MANUFACTURER IN INDIA.
We are a manufacturer and supplier of accelerator cables, clutch cables, gear cables and many others which are available several dimensions to select from with competitive prices made with 100% genuine raw materials.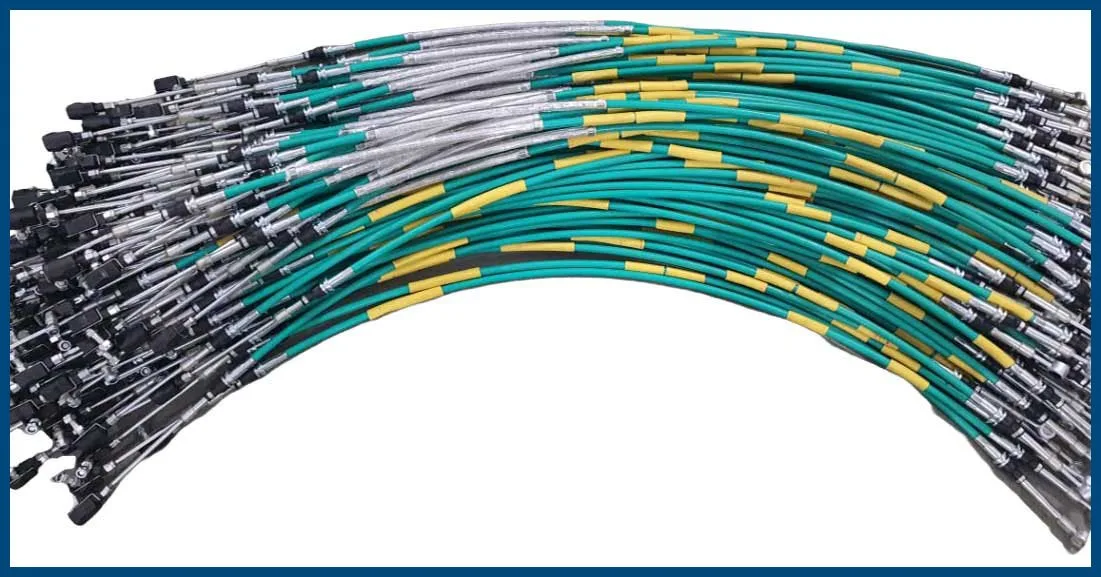 Quality & Control
Accuracy and perfection is foremost to us, Our research team is dedicated to well-defined systems and processes. Our manufacturing processes are continuously monitored to improve performance and customer satisfaction.
Infrastructure
In our well-established manufacturing facility, we fabricate the entire array of Cables using state-of-the-art machines. Our facility is installed with modern amenities, which assist in bulk as well as smooth production.
Our Approach
We are well-equipped for meeting the demands of an increasing market needs, alongside customized cables to meet our customer's specific needs. Our years of existence and expertise promise reliability and total control on raod.
We manufacture, supply and export a wide range of Automotive Control Cables for